PODCAST
Tbilisi Photography & Multimedia Museum
Each image has its own story.
These are often untold, hidden behind images.

Darkroom_voices will broadcast these stories told by photographers, curators, writers in a series of podcasts.
By unlocking these stories, Darkroom_voices offers an alternative way to engage with photography, beyond sight. This different and complementary approach gives the voice to photographers and offers the possibility for auditors to get to know about their creative process and the human experiences from which images originate.
If the visual became predominant in our societies, this "sense" is not the only manner to connect with photography. Conveying visual information in a purely verbal form, Darkroom_
voices
offers new perspectives to engage with art in a meaningful but also a more inclusive way by improving art accessibility, not only for sighted but for blinded and partly sighted people alike.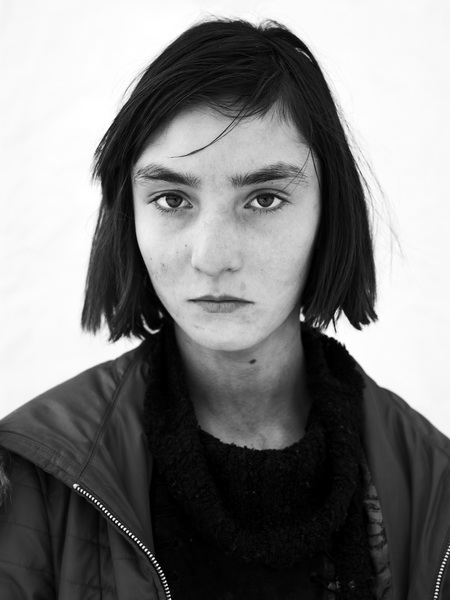 Grégoire Eloy / Tendance Floue. Mari, Omalo, 2020 . Fog Catcher 2018-2020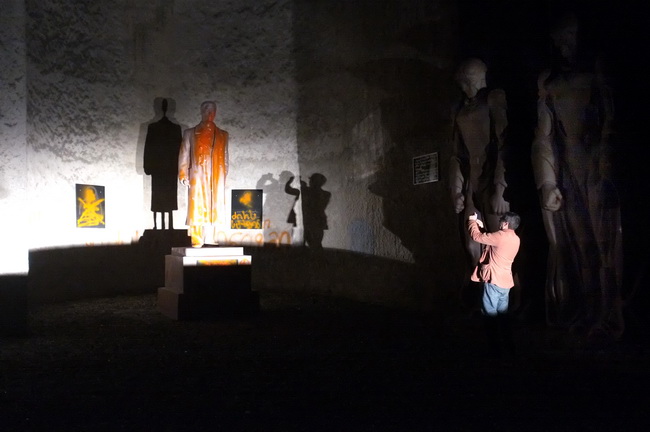 Guram Tsibakhashvili. Telavi. 2013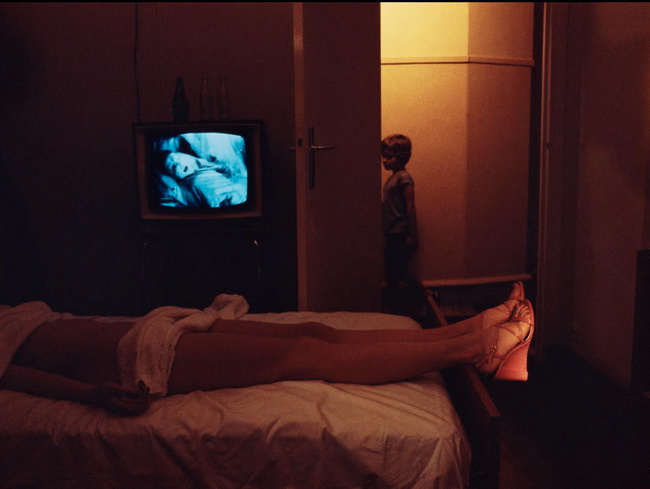 Charles Jourdan campaign, 1975. © The Guy Bourdin Estate 2020 / Courtesy Louise Alexander Gallery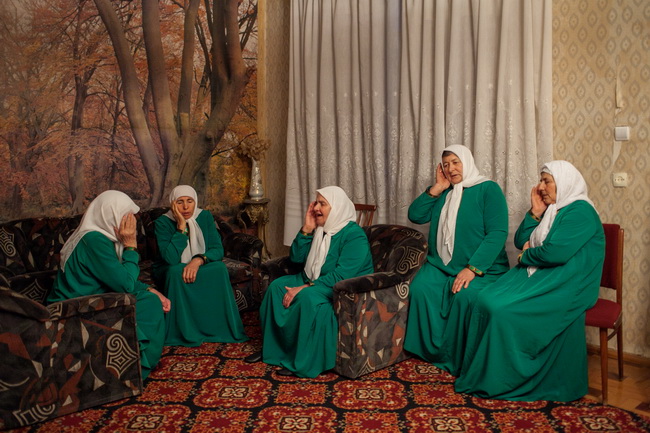 Tako Robakidze. A look Beyond the Headline. 2015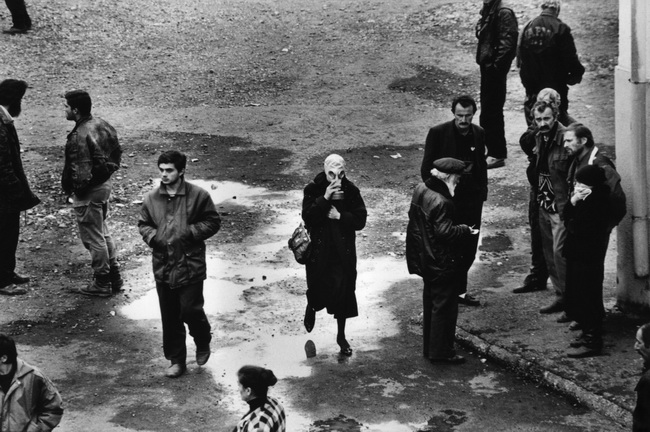 Thomas Dworzak / Magnum Photos. Kavkaz. Abkhazia. Georgia. 1993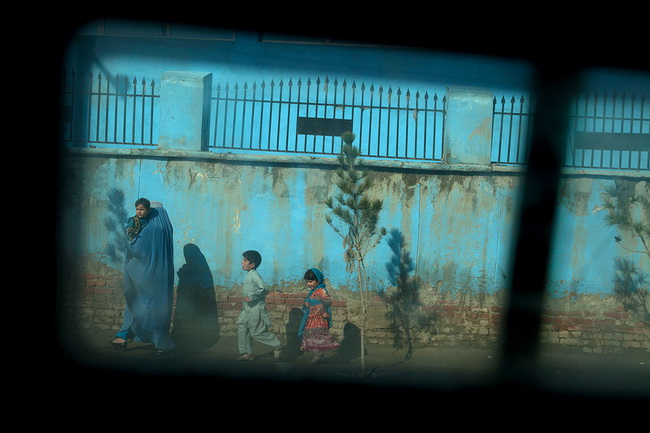 George Gogua. Kabul from armoured car. 2013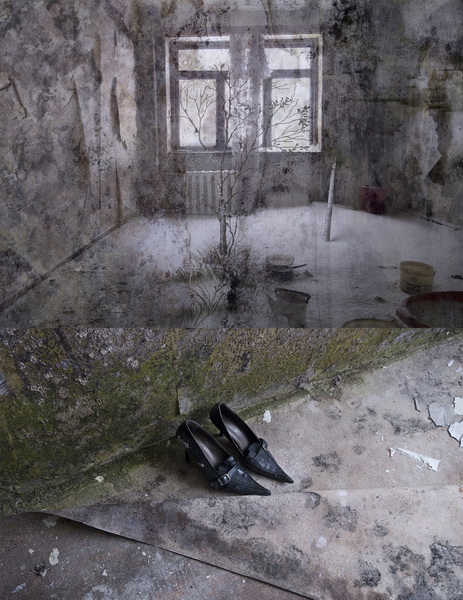 Christian Barani from the series "Tchiatura". 2017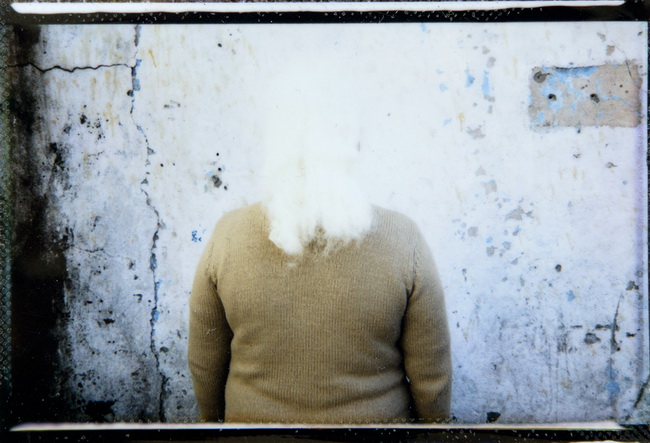 Nata Sopromadze. Invisible Age. 2017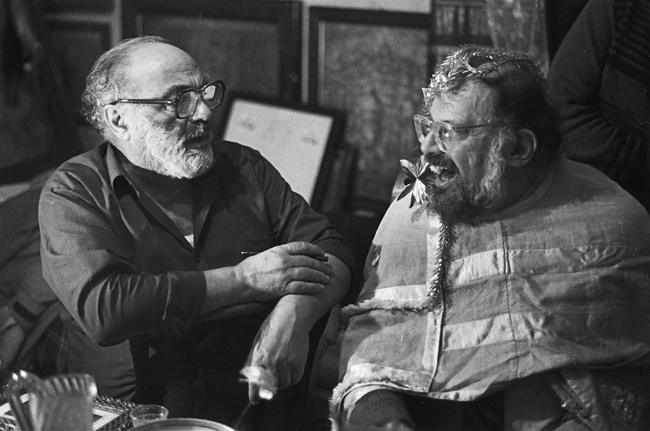 Yuri Mechitov. Allen Ginsberg visiting Sergei Parajanov. 1985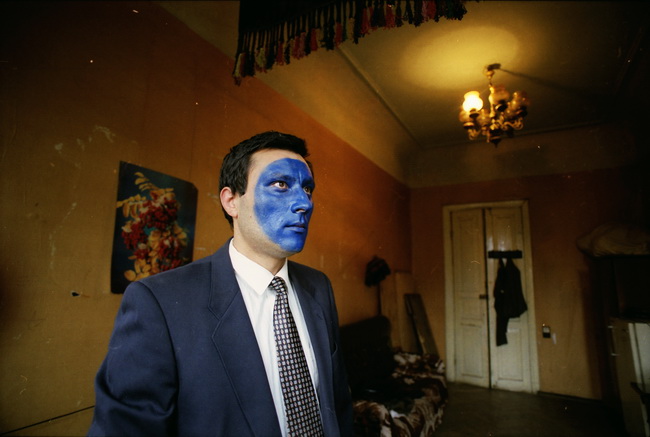 Guram Tsibakhashvili. From the series "Masks". 2002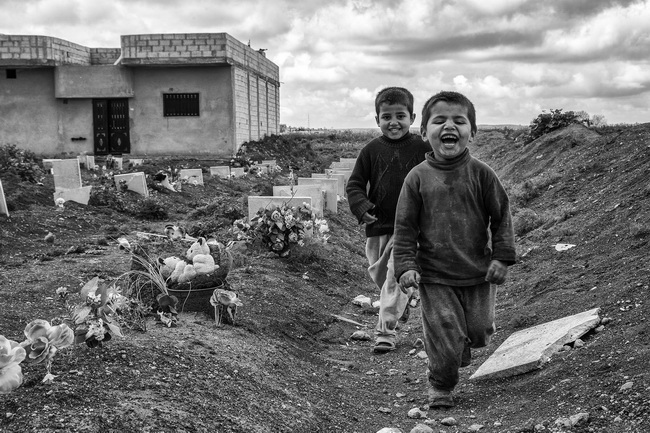 Maryam Ashrafi. Series from upcoming book "Rising among ruins, dancing amid bullets". 2015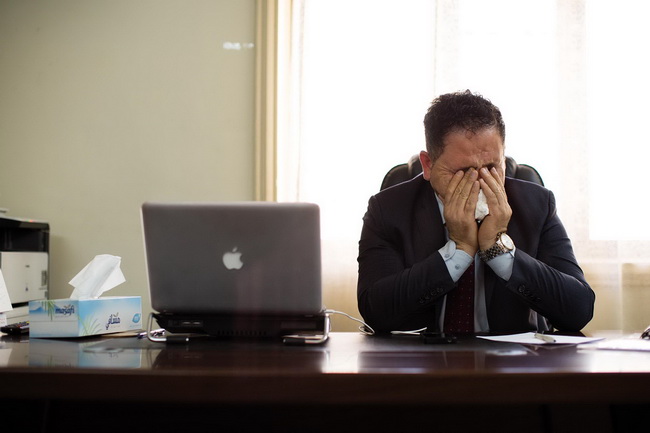 Sebastian Meyer. Hazhar Cries Behind His Desk. 2017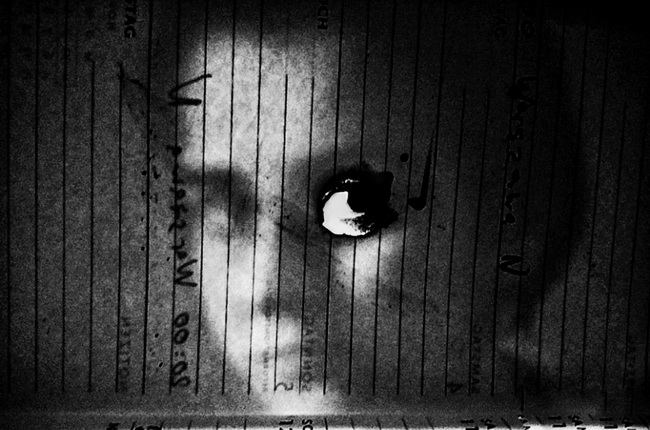 Mano Svanidze / 90'x Collective. Waiting for Vacation. 2018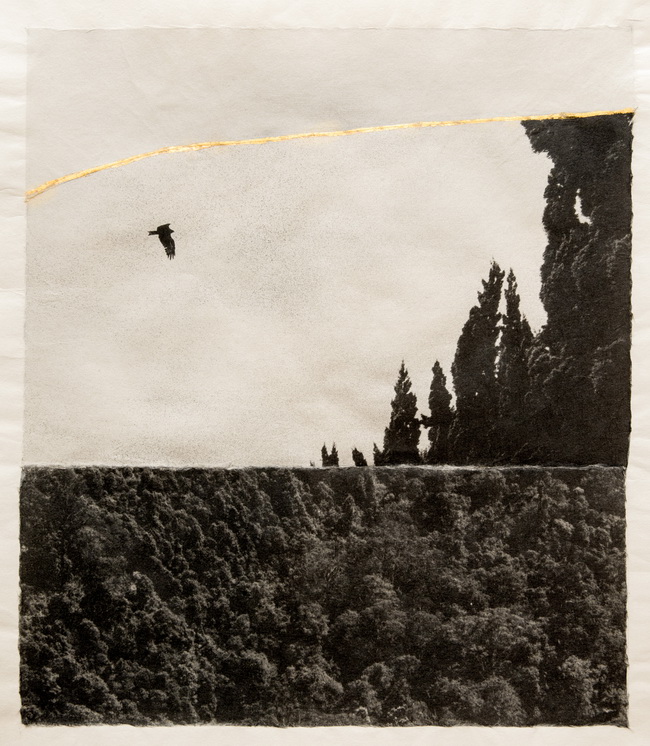 Margaret Lansink. Serene. 2019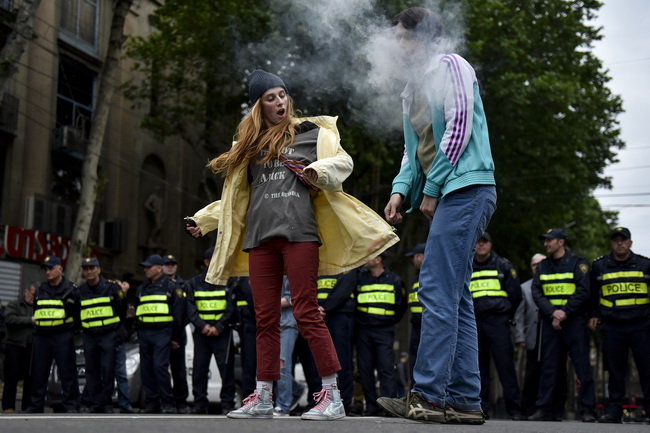 Mzia Saganelidze. From the series "Let Me Dance". 2018